Wednesday, October 31, 2012
Tuesday, October 30, 2012
Today we had a special visitor on campus. The students had so much fun finding the clues and making predictions. If you don't own
The Candy Corn Bandit
I highly suggest it. The students had a blast and now completely understand making predictions.
evidence
Don't forget to link up
Monday, October 29, 2012
Two Winners this Month: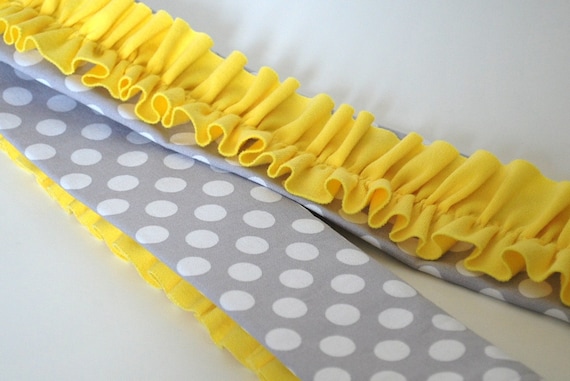 Custom Camera Strap by
Two Pink Hearts
Christmas Door Hanger
Here is what we were up to in October.
Making our own Flat Stanley
Skeletons
Putting overused words to rest
Mosquito Presentations
Where's my Mummy?
Sleepy Hollow Play
Field Trips
Pumpkin Book Reports
Testing out our new Hear All Assessment Recorder
Candy Corn Bandit
Searching for clues
To enter this giveaway follow the steps on the Rafflecopter! You get bonus points for linking up :)
a Rafflecopter giveaway