It has been a wonderful learning experience and I really appreciate each and everyone of you. Thank you for all your wonderful ideas, comments, and support. Now on to the MEGA 500 follower giveaway!!! I tried so hard to make this giveaway super easy to enter. All you have to do is follow the Rafflecopters if interested in the prize! I even provided the links so simply click and follow.
Thank you to these wonderful blogs and sponsors!! I appreciate you all.
There will be 5 winners. I will announce them on Saturday the 14th!
TPT Packets Giveaway#1-
A Cupcake for the Teacher- Johnny Appleseed packet
The Learning Tree- your pick!
Falling Into First Grade- your pick!
Surfin' Through Second- your pick!
Primary Possibilities blog
Miss Kindergarten- Cooking up a great year
The Bubbly Blonde- Community Unit
Swimming into Second- Superhero Sentences
My (Not So) Elementary Life- Common Core Resource Packet
Learning Is Something To Treasure
- Kids of Character
Yearn to Learn-
$5 store credit
Hoot Hoot Horay
–
your choice!
The Caffeinated Classroom

- your choice!
Sweet Terri from

The

First Grade Princess

has donated a Starbuck's giftcard and other Hawaii goodies
Bethany at

Polka Dot Parlor

has graciously donated $15 to her web store! Super cute stuff.
Personalized Art/Circus Vowels giveaway
1 handpainted personalized plaque
1 autographed copy of Circus Vowels ( my favorite book for teaching long vowels)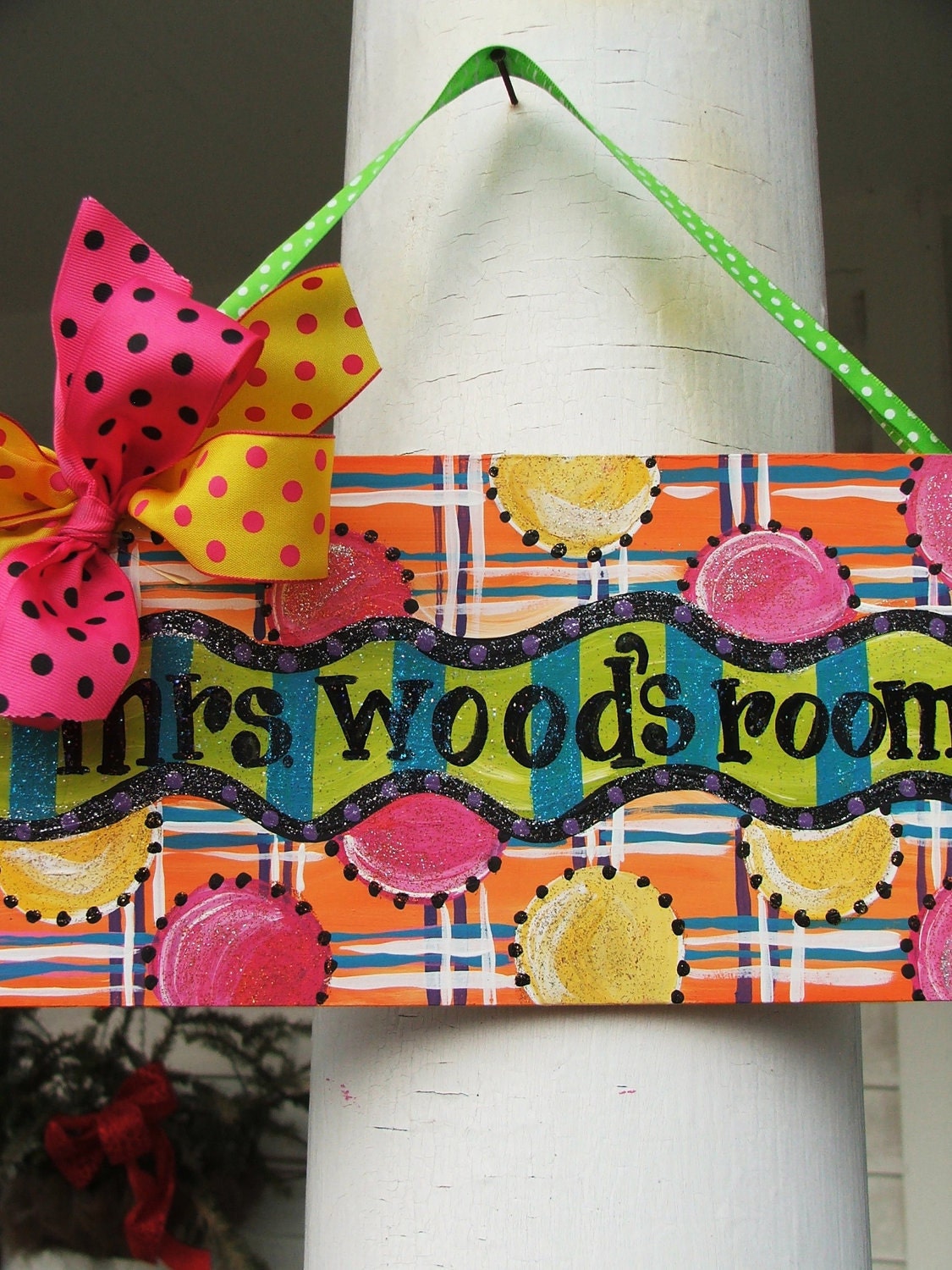 You will be able to pick your own colors and theme!
a Rafflecopter giveaway
a Rafflecopter giveaway
a Rafflecopter giveaway
a Rafflecopter giveaway
a Rafflecopter giveaway